For any questions or issues involving dogs in North Saanich, please contact CRD Animal Control at (250) 478-0624. VACS does not provide services to North Saanich and has posted this information for convenience only.
Cy Hampson Park is the designated off leash area in the District of North Saanich.
It's a large open space good for running and playing. There is a parking lot for the park off of Lochside Dr. The closest exit off the Patricia Bay Hwy is at Amity Dr, just south of the park.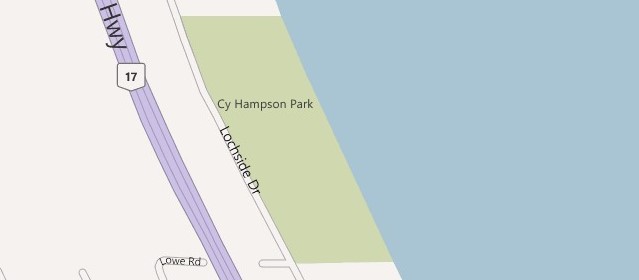 For information about all parks in North Saanich, visit the District's website.